The Fascination:
Extra Long V250 is the best of the V-Class of the Mercedes brand. Spacious and robust, this model offers a generous welcome within its leather interior, it allows you to install up to 7 people. This refine and luxurious space will get you an optimal comfort on the small as on the long journeys. The impressive volume of the trunk can accommodate up to 7 luggage. This top-of-the-range vehicle can be adapted to a trip with friends, family or to a sports club that goes to a competition. Extraordinary loading capacity can also be useful for moving a consistent object safely and discreetly. The Mercedes Classe V will accompany you in all your moments of life where you need space and conviviality.
Business:
Mercedes' latest jewelery for the E-Class Sportline is a real little wonder that will have the gift of stunning your customers. This luxury sedan is equipped with a new technological process: the Intelligent Drive. Driving partner, this High-Tech companion guarantees safety and helps on the road. The anticipated brightness conditions are studied for increased comfort without dazzling other drivers. Light is not the only anticipation of this model, there is also an intelligent safety technique to avoid any accident and unexpected. Your serenity is our core business, we have the will to help you to relax a maximum when we travel together. The Mercedes E-Class is an intense pleasure to admire, both interior and exterior, this finishing work offers beauty and well-being is truly perfect. Even with a last-minute booking, your guests will find exceptional comfort and you can together complete the final details of your new contract on the road to the airport in your chauffeur-driven vehicle.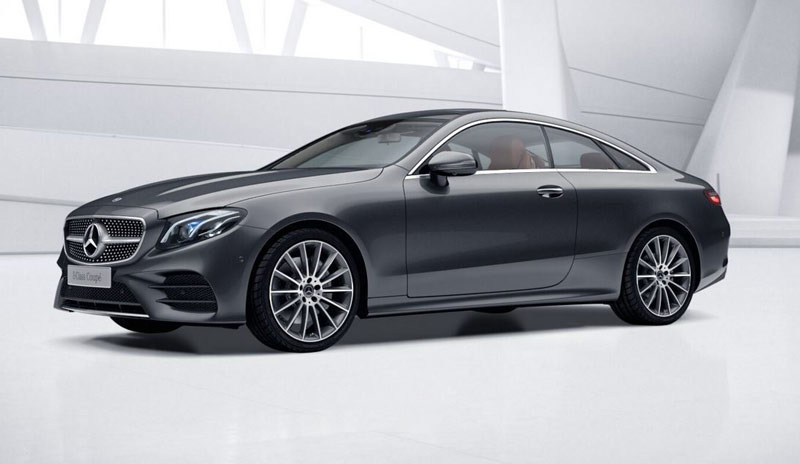 The Sumptuous:
The ultimate luxury, we offer you with the wonderful Mercedes S-Class. Being aboard is pure happiness, this jewel of the automobile confers an alliance between comfort, safety and prestige. Its slender and sumptuous line exalts a model that fills your desires of travel in a sports car but also a vehicle worthy of the haute-couture of the automobile. The Mercedes S-Class is a symbol of elitism, power and notoriety. Equipped with the Intelligent Driver, you opt for the guarantee of safe and serene travel. These high performances open the way to intense and unforgettable moments. We open the doors of this luxury vehicle with driver to three people and four luggage. Choose the Mercedes S-Class and you will never see a journey as a waste of time but rather as a moment of emotion where relaxation and added value are at the rendezvous.